Are you dreaming about your own online business but don't know what to start with? Or maybe you are afraid to fail? Don't worry! Such feelings are quite natural for everyone who is just starting their journey. Nevertheless, to be on a safe side, read this article. It's highly possible that it will inspire you to start acting!
Disclaimer: This article contains an extremely appealing offer!
How to make money on Instagram and build your own business
Nowadays, Instagram offers you a wide range of earning opportunities. You can run or private blog, create an online shop or promote your services. For example, you can study our Top 4 Ways of Making Money on Instagram in 2019.
Nevertheless, the competition is too high which means that to succeed on Instagram you need to have:
a unique idea;
or a sophisticated promotional strategy;
or huge investments.
But even these components don't guarantee you that quite soon you can become a millionaire or at least start to make money on Instagram.
However, if you are not a risky person but still are seeking for an opportunity to build your business on this social media platform, I have an idea for you on how to earn money on Instagram.
One of the safest and most effective ways to do it is to find partners to build a franchise business.
If we are speaking about how to make money on Instagram, I offer you to consider an opportunity of buying an Instagram service franchise.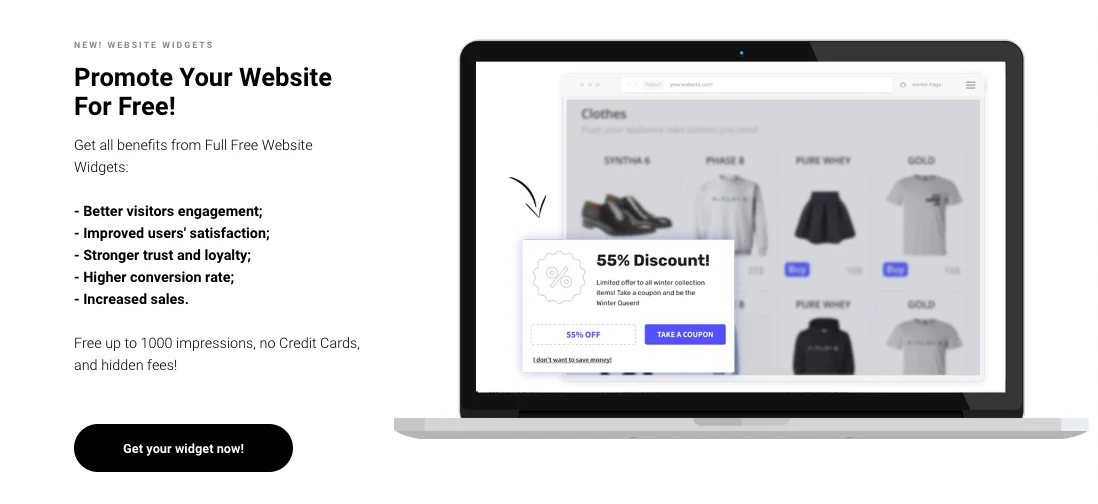 Instagram service franchise: what is it?
As a rule, an Instagram service franchise is offered by platforms that have already managed to get enough clients and now are interested in expanding their businesses. To do it, they need dealers.
Dealers get a ready-made product that they can start to work with just immediately.
If you are wondering whether these platforms get any benefits from working with dealers, yes, they are receiving money from every purchase made in their dealers' projects.
As a result, an Instagram service franchise is a mutually beneficial initiative.
I want you to understand it clearly: turning to a franchise option, you get much higher chances to make money on Instagram in a short term than if you start from a scratch. But you should be very attentive in choosing a partner.
If you've made the right choice, your business is bound to succeed.
Psst! Do you want to have a successful Instagram business?
Minimal investments and payback in 3-4 months!
BigBangram franchise: benefits
At the very beginning of the article, I've promised you to tell how to make money on Instagram and to provide with a guide on how to do it. I always keep my word.
That's why I offer you to invest $2000 and to become a dealer of BigBangram Instagram Bot service.
BigBangram is a sustainable well-established business that is not only growing itself but also provides you with real opportunities for growth, development and financial benefits.
If you start a business on your own
You will spend months developing your business
You will need to invest impressive amounts of money throughout the entire process
Nobody guarantees you when you start earning
You need to build your strategy on your own
You need to develop the image of your new brand and work on its reputation
You need to develop the entire system of your service
You need to find IT and marketing specialists
You need to launch your website
You need to attract clients
If you start a business with BigBangram franchise
You will get a ready-made solution in 10-16 days
You will make one payment of $2000
You will get your payback in 3-4 months
You can use our best practices and experience
You can enjoy the benefits of the already well-established brand with an excellent reputation
We launch the whole system of your service for you
We offer you the services of our IT dedicated team and will provide you with detailed analytics
We launch your website for you
You need to attract clients
Don't miss your chance to build your own business and make money on Instagram!
With BigBangram franchise, you can:
get a ready-made solution;
avoid a great number of errors;
use our rich marketing expertise;
work with a team of professional developers;
and always get necessary tech support.