Why is it important to build on direct communication?
Direct communication is a distinctly great fertilizer for your brand's growth. But what about likes, follows, and other actions that are supposed to bring you fame on Instagram?
They are not only required, but they also perform this. They are useful in the engagement of new followers, but they can't increase your sales. Well, do you also know that 56.8% of sales are made through direct messaging, while other automation instruments serve as support here? Nevertheless, we're the devotee of a combined method, so we advise you to seek the assistance of all accessible instrument for cosmic results. Bigbahgram is rich with different services for Instagram promotion. There are Comment Tracking, Scheduled Posts, Hashtag Generator, and Direct Messenger.
The set of full-fledged templates to pay users' attention to your brand.
We prepared a collection of patterns for every situation and business. Read and catch inspiration! But if you want more, welcome to 30 Instagram direct templates for promotion. In this article, you will find welcome, discount, feedback, FAQ patterns which help to make your communication more reliable, friendly, and luciferous via DMs.
Greeting templates
Followers open welcome-messages more often than any other mass mailing list. Don't miss a chance to get more transitions and tell the audience about yourself. We are voting for the blend of brevity, informative and paying attention to product or service.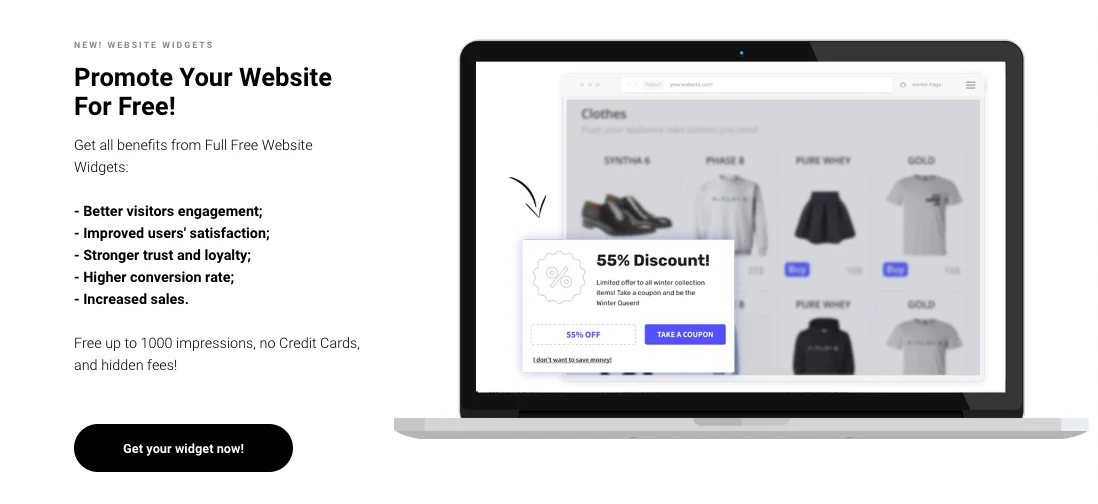 Who are you? You are an online Spanish school.
Howdy! Welcome to the online Spanish school profile. Here we learn slang and useful phrases, share with lifehacks and give away valuable gifts. Hold the first present: a personal plan to study Spanish language from movies and series.
Who are you? You are a group of art history lectures.
Hello! You have followed to a weekly free selection of art materials! My name is Diana. I will send you useful articles and case studies on specific topics every Friday. So that you don't have to wait for the next newsletter, I have collected the most popular mailings on the art history of Ancient Greece, the Dark Ages, and the Renaissance. Let's begin!
Who are you? You are a store of clothes, shoes, and accessories.
Hello! Thank you for following our account. Now you will be the first to learn about new collections and special offers. We give you an additional discount on the first order. Shopping with us is profitable and convenient. We always offer a huge selection of clothes and shoes. Appreciate all our advantages, make an order right now!
Who are you? You are a play vinyl store.
Welcome! We are glad that you are with us! We wish to bring even more quality music into your life. But be careful, after the first record it is very difficult to stop. For each player, we give a vintage disc from our gigantic collection. The best albums of Beatles, The Doors, The Rolling Stones, Janis Joplin, Jimi Hendrix, Bob Dylan! The promotional code allow you to receive a 5 % discount on the first purchase.
Sale/Promo templates
Believe it or not, a huge number of people want to take an active part in what your company does for them. Just provide the necessary tools and incentives. This option works in the best manner when the user is already familiar with your brand. Don't forget about the deadline of the proposal and call to action.
Who are you? You are a barbershop.
Hi! Thanks for coming over to our barbershop! We have a special offer that is actual for 2 days – a visit with a 30$ discount. You pay 50 bucks instead of 80. I'll give you the coolest haircut or I'll eat my bot mustache! Would you like to sign up?
Who are you? You are a Christmas tree seller.
Special offer! As a gift to each Christmas tree, we put a beautiful garland. The offer is valid when you reply to this message within 24 hours. What size of Christmas tree do you pick?
Who are you? You are a cosmetic brand.
The heat is on! Be in-the-glow with these stellar bestsellers.
Soothing 2-in-1 balm visibly reduces wrinkles and dark circles.
Radiance-making day cream moisturizes, targets fines lines and the effects of stress.
Night cream visibly lifts, tones and reduces the look of age spots.
See why our fanatics can't get enough of these bestselling formulas with this sizzling 3-piece gift. FREE with any $100 + order. A $137 value. Code: XXXXX.
Who are you? You are English language courses.
Hi! Are you still dreaming of learning English? Would you like to follow local news, order coffee using a special recipe or send a resume to a dream job? We have a solution for you! By purchasing a Premium subscription for 12 and 24 months with a 50% discount, you get access to many functions. Among them, feedback from native speakers in the exercises from the section Talk, Vocabulary trainer, official certificates and much more. And all this at half price.
Enhanced templates
Each follower must understand what changes are taking place in the company and what goals are achieved by common efforts. To establish effective communication, you can use Instagram direct templates are presented below.
Who are you? You are a growth service.
Hello, colleagues! Over the past 3 weeks, our service team has coped with database problems, a huge number of technical "bugs" from the social networks and the logic of the service. Some users have duplicate accounts, the team is working on solving this problem. The posting is currently working in normal mode. If you have something wrong, please write to the support service on the site. We will always help you.
Who are you? You are a growth service.
Play, read, learn!
We have published ten new books for the summer mood! You will find a whole suitcase of books for an unforgettable vacation. With it you can take a book trip to the sea, write a bestseller and 1001 incredible stories and become a real detective. Let's be adventurers and take a fascinating trip!
Who are you? You are a beauty salon.
The holiday comes to us! Our beauty salon moves to a festive mode. Now we are working from 11AM to 8PM. Come! Create an eye-catching image!
Who are you? You are a fashion designer.
New collection in XXX. We've created a new collection of evening dresses to keep you inspired. We are waiting for you in our showroom every day.
Final Words
Instagram direct communication can and should be used, but the service must be chosen wisely to squeeze out all the selling potential of this technique.
How to build love communication with your customers?
Realize our Direct Messenger's Potential!