Let's get down straight to the point. I was hit by the news, that Social Upgrade had been closed down. At All. Why? It's simple. They cheated on people, who believed them, gave them their money for every month subscription and the access to Instagram accounts. If you are looking for Social Upgrade reviews on the Net, here's the best one, I promise.
Social Upgrade had thousands of connected Instagram accounts with full access. Plus devs had a shop, where everyone could buy likes and followers. What have they done? They took accounts and sell their likes to other people.
If you don't understand, what is the violation, I will explain to you in a few words: Instagram has limits for the number of actions per day. So if you pay $39-99 for 1 month of Instagram Bot performance, you expect, that all actions will be targeted at your potential customers, followers and mutual likes. But the developers sell your likes to other people. You pay money and don't get maximum and effective performance. But the executives have your account for free and sell its actions at the best price on the market.
You pay money, give your Instagram account and simultaneously help Social Upgrade to make money out of thin air!
I was in shock by the height of rudeness.
Do you want to know how actual Instagram Bot must perform?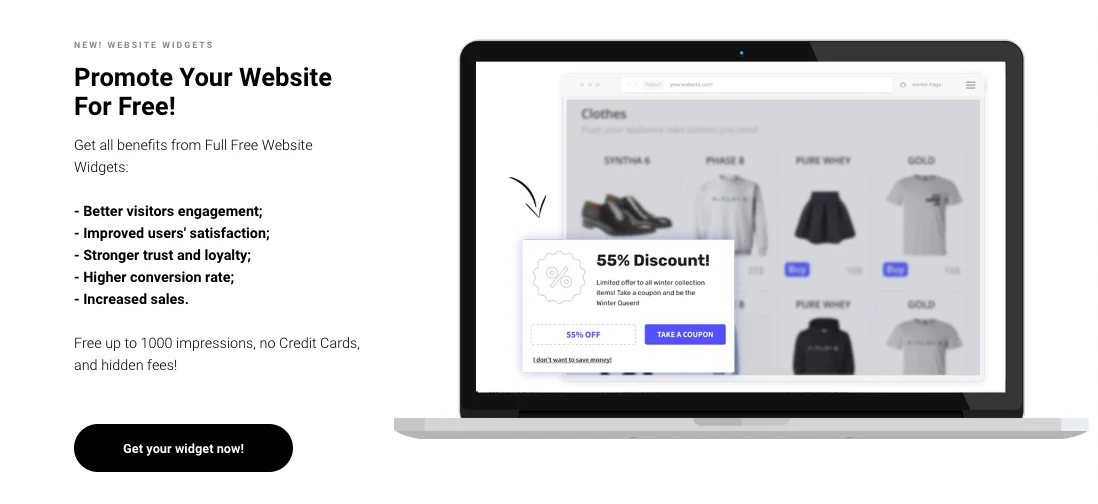 Social Upgrade alternatives: How to get real benefit from Instagram Bot?
BigBangram is an Instagram Bot, that makes 700-800 actions per day without any violation of Instagram limits! Plus the price for
Instagram Bot is just $24!
Safety
All data is safely encrypted, and no one can reach any personal information of Ingramer clients!
All-in-one
All Instagram Bot functions presented on the market are mixed in one working tool. Paying less, you buy more.
Reliability
Before you even start any promotion, you need to check your Instagram account for security requirements. Ingramer wants your account to be safe from blockage!
Additional Tools
Try Auto DM, Scheduled Posting, and Comment Tracker! Everything is made for your convenience!
Ready-to-help
Our support team is always ready to help to start from free Instagram account analysis and full free set up of all Ingramer tools.
Affiliate program
Tell your friends about the service and make money! Get 15% from every referral payment!
All-in-one Instagram bot is at your service only for $24 per month