In the world of all human equality, it's quite simple to make your voice of fashion heard. Every person is beautiful in his own way, and the basic standards have been already thrown away. Instagram is a place for free and open-minded people, who can see the beauty of human-being nature.
So the evidence from practice shows that any person regardless of the body shape, age, gender etc., can become a fashion blogger. The secret power is a clothes sense and everyday hard work in the expanding of your vision to the whole world.
Let's assume, that you want to create a fashion blog. Where to start?
Main Idea For Your Instagram account
Before we can answer the question of how to become a fashion blogger, we need to understand what kind of fashion blogger do you want to be? What are your strengths and main interests? For example, you can start a fashion blog and review the clothes of local designers. Or maybe you adore collections of world famous fashion brands and ready to show how to wear all new arrivals, be expensively trendy, hm? Before you even get to know how to start a fashion blog, imagine the main message and unique concept. It's highly useful because it will be easier to find your target audience to gain fast followers, find advertisers for earning money and become a top influencer in a certain fashion sphere.
Content Planning for Instagram
Okay, we got the main idea. But how to become a fashion blogger in the shortest time? The answer will not glad you at all. You need to create and perform constantly and full-force. So you need a plan. It may include seasonal photoshoots of best looks, like autumn outfits or best beach looks. Or it can consist of the reviews of summer collections of your favorite designers. One more idea is you can plan the reviews on the best clothes sales in your city.
You need to plan not only your content but also a diversity of experiments in finding the most involving and addictive content. The best thing to do it is to use Auto Posting tool and combine it with smart analytics. Plan your publications and analyze the involvement. Take a detailed look at the best publications and correct your strategy.
Do you want to use Auto Posting just for $1?
Explore all functionality of BigBangram in
3 days of the trial period!
How to take the best from the trial period?
Ask for the FREE analysis of Instagram account and FREE set up of the tool!
Creation of Instagram account
Okay, we've got the main concept, created a content plan, it's time to start a fashion blog! The main rules of successful accs have never changed: unique and high-quality photos, catchy captions and diverse and interesting content. But new accs may face one problem: no followers and no likes. What to do?
The psychologists say, that there is a phenomenon called social instinct. People take a quick look at the acc and evaluate the content. If a person sees a great number of followers and likes, he automatically rates the acc as an interesting one. So at the beginning of promo fresh IG acc it's really hard to gain fast likes and real followers. The solution is simple: buy likes and followers when you start a new acc. Use safe service and buy followers and likes gradually. It's important to imitate real acc growth, so future advertisers won't blame you for any cheating.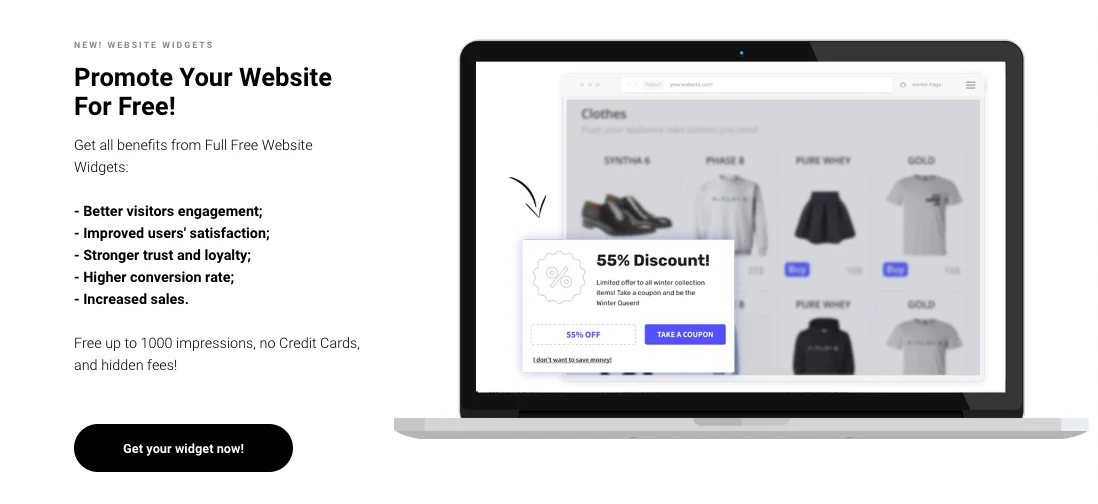 Promotion on Instagram
Now you have your message, a content plan, a beautiful IG acc, a solid number of followers and constant flows of likes. How to become a blogger on Instagram? Promote your acc! There are several ways of fast promos on Instagram:
Auto Like and Auto Follow. This is a method, that helps to find real followers by using smart filters. For example, you can use usernames of similar accs and drag the attention of people, who will like your content too. Or you can select special hashtags like #fashion or #fashionblogger and attract the attention of people, who like pics with this hashtag.
Auto DM is a tool, that sends messages via Instagram Direct to followers. For example, you can find photographers, model agents, bloggers etc., and automatically send them business offer about collaboration.
The ways of promos are really uncountable. If you want to know, what ways of promotion are suitable to your IG acc, do not hesitate and ask your experts via support@bigbangram.com.
Instagram Analysis. Never forget to analyze the results of your promos. Use Instagram Insights or BigBangram Statistics and always perfect your Instagram promos.
How to make money on Instagram?
Finally, we got here. You've worked so hard, how can you earn on Instagram? Find advertisers and paid collaborations. Think wisely and find accs of brands, that may be interested in the audience you've collected. Use Auto DM for a constant mailout. Tag brands on your photos and always be open for a dialogue!
Now it's time for inspiration!
Are you ready to look at the fashion-insta girls?
Julia Engel is a top influencer with a 1 000 000+ followers. She started her fashion blog when she was just a college student. She is in close collaboration with such brands like Gap, and Tory Burch. She never stops and plans to launch her own line of clothing.
Chiara Ferragni is one of the top fashion bloggers on Instagram. Her blog is studied by business students, the style and success of her everyday work are incredible. She is a great influencer with 11 000 000+ followers.
Garance Doré is the IG fashionista with 750 000+ followers. She is a professional photographer and illustrator, and she often posts of her at work.
Alex Stedman claims, that fashion is not expensive. The top fashion blogger regularly shows budget-friendly looks for every girl.
Reese Blutstein posts photos of indie designers' works. A great supporter of a nice message has 235 000+ followers and constants lows of everyday likes.