What do you know about the importance of your profile bio?
First of all, profile bio – is your welcome card for all new visitors of your profile, and its extremely important whether you use account for business promotion or not. Here you can type main information about you or your account, and, until recently, place some hashtags, usernames and only one clickable link.
Fortunately, now instagram made bio more useful, because @usernames and #hashtags are clickable too, so you have much more opportunities to self-promotion! But how to use this 150 letters in the most efficient way? We prepared this article especially to answer this question. Let us to give you some advices about how to make your instagram bio more flexible and attractive for reading.
Now, make yourself comfortable and let's start!
Business card and home page
Greatest part of instagram-community prefer to fill bio with personal information, like: place of living, age, publications directions and even phone model. Of course it's great to introduce yourself to followers, but we are looking for promotion tools, isn't it? You can redirect your visitor to your alternative profile or represent with categorized and special content. For example: if you have a kind of variety goods you can place them under separate categories with special hashtag and place this hashtag in your bio, like: "We have #turtles , #monkeys and # zebras at our zoo". By clicking at such hashtag your user will see all publications at your profile that are tagged with this hashtag.
Thank to clickable usernames and hashtags we can use main instagram account for cross-promotion and sharing of workplace by its mentioning.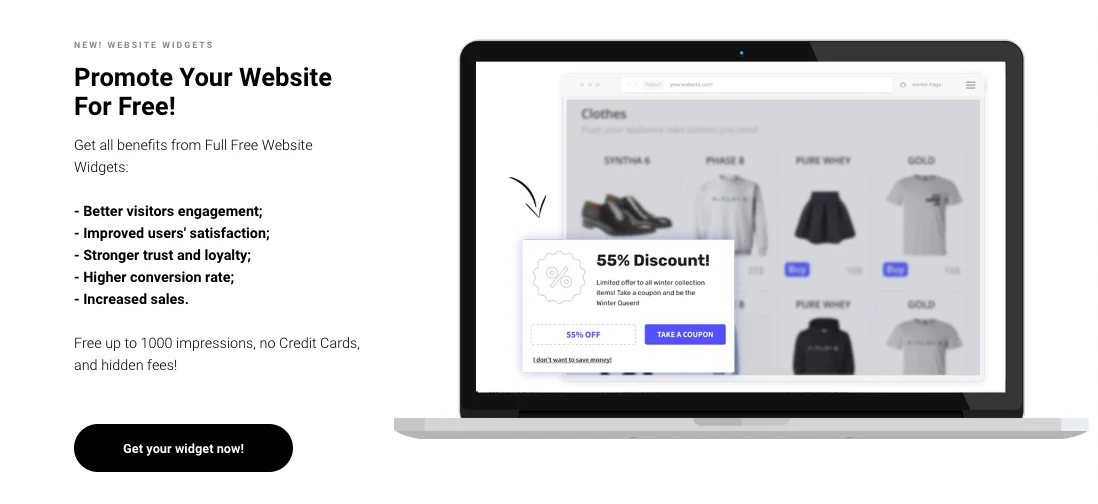 How to fill your bio in right way
There is nothing difficult to make it with profit targeting.
Click at "Edit profile" button at your profile homepage and fill your information at "Bio" tab. Here you can describe yourself in few words or place some @username or #hashtags at your alternative account. Now your username mentions and hashtags will be clickable links within your Instagram bio.
For example, if you have regular account with your live pictures and business account with your goods publications, you can mention your business profile in your regular account bio with clickable @username or thematic #hashtag and vice versa.
If you don't have alternative account for your business – ask your friends to mention you in their bio and tag them in reply 😉
This is how cross-promotion looks like. Important notice: #hashtags in bio doesn't make your profile reachable in instagram search. So it's better to use your personal hashtags, like #BigBangram_promotion.
For #hashtag ideas you can use our free hashtag generator or ask our support team for help 😉 And don't forget about emojis!
As you can see – Instagram become more friendly and convenient for self promotion. And there is a lot of other tools are available for using – our team can help you to reach fantastic result in this. Hope that this article bring some new information and ideas to you.
Cheers!