Lead + trigger: 10 useful architecture accounts that will actually improve your promos. Smart and clear examples. Get yourself a cup of coffee, this post might make you inspired and work-minded.
1. Architecture Oskar shows you modern architecture highlights and astonishing landmarks.
The creator of the account makes an advanced mixture of globally recognized and shining-new buildings. The Instagram account earned 500 000+ followers in two years. We are not aware if the creator has ever used the best Instagram bot for account promotion. But we observe smart choice of hashtags and a common hook "tag-me-for-feature".
2. LEGO Architecture embodies global fame architecture into adorable pieces.
The official LEGO channel celebrates building memories via the brick. Such content does not need any ig follower bot to gain a huge community of fans. It all happens because of the company's popularity and unique Instagram content. Cute little miniatures are hashtagged as #buildingmemories and attract more than 45 000+ active followers.
3. Bjarke ingels is a handsome Danish businessman, who sincerely posts everyday unpolished architecture life.
Bjarke is a Danish architect, founder and creative partner of Bjarke Ingels Group with noted projects like VIA 57 West in Manhattan or the Google North Bayshore headquarters. The account is a gold-mine of ideas for any architectural company ig promo. Look at the drafts, building process, company achievements through the eyes of a competent and influential representative of the architecture world.
4. ARCHITECTURE HUNTER is an excellent guide for a gorgeous cave for a man of today.
Amanda Ferber, a creator of the account, is a 23-year-old Brazilian architect, living and working in San Paolo. She provides her followers with "architecture that the world needs to see". IG account has 1 500 000+ and it's hard to believe, that Amanda has never used any Instagram bot. A detailed look at architecture, interior, and exterior design make the account bright, colorful, and pretty to look at.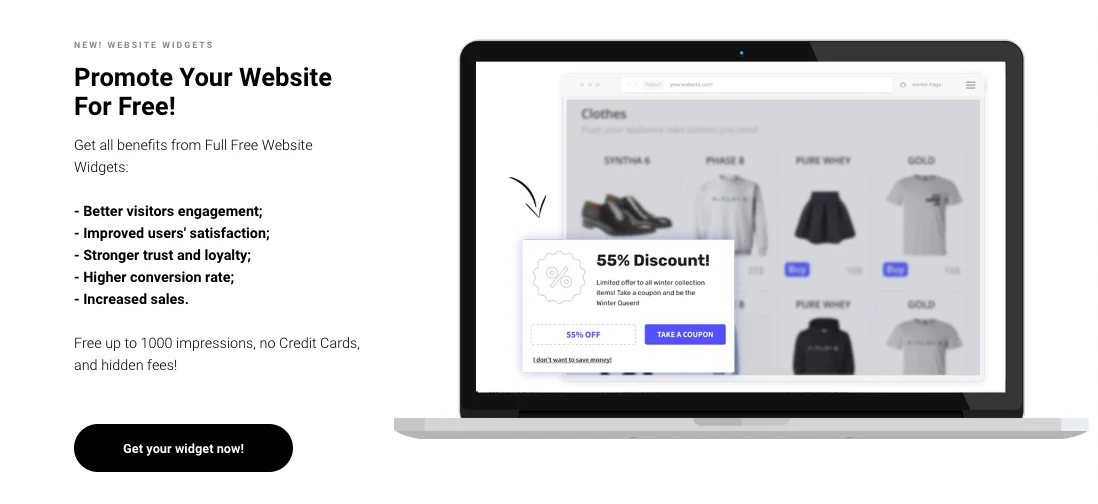 5. Architecture_View presents ideal architectural proportions to followers, who have an addiction to perfectionism.
Russian civil engineer forces every perfectionist to scream with satisfaction. The gallery is full of quality photos of eviction architectural proportions. If you are addicted to perfection, beware!
6. Serjios is a rather mysterious Instagram account. Nobody knows the creator of this minimalistic collection of masterpieces.
127 000+ followers are standing at the doorway of minimalistic and speechless heaven. The creator crops the environment, shows play of light and shadow, notices architectural concepts and accents. And adds no word to it. Being an enigma is a world-old strategy. Interested spectators will always fill all the blanks by themselves.
7. Dirk Bakker's Instagram account provides 'lines of the city' captured by an amateur Amsterdam photographer.
Abstracted images with isolated forms create a pleasant pattern to the eye. It's all about love for shapes, form, layout, and patterns. 430 000+ followers make Dirk Bakker a strong influencer in the Netherlands and highly respected worldwide photographer.
8. Barcelonafacades is an account of a professional architect Roc Isern, who shares its inspiration with the Instagram world – Barcelona!
A character of facades differs from publication to publication. The everyday inspiration of a beautiful city has amazed and attracted more than 65 000 people. Hope you will find it entertaining too!
9. Stoptheroc is another Instagram account of Roc Isern creation. Amazing pictures of worldwide architecture.
A professional architect has wide a unique sense of architecture. 146 000 followers share the vision of beauty captured through the lens of an artist.
10. Amazing Architecture is a concept collection of present and future architecture.
Future of architecture is here. And here is the best contemporary architecture to inspire you. An amateur Instagram blog which has 1 000 000+ followers. A huge flow of competent and quality content has been presented to art-lovers for the last 8 years. Do you want to see what the future will be? Subscribe and enjoy!
All those Instagram accounts have much in common: taste, quality of content, a longstanding constant flow of original ideas. Nobody knows a perfect recipe for a successful Instagram account, but the main features are always the same. If you doubt about the accurateness and correctness of your Instagram strategy, never hesitate to ask for professional help. Bigbangram professional team may analyze your ideas and advise the best tools to achieve your goals.
Bigbangram account analysis will give you absolutely for free:
individualized list of high-convertible hashtags

Plus we give a detailed description of how-to-use generated tags properly. We highlight the importance of analysis and explain the statistics of hashtag promotion.
professional recommendations on the best choice and usage of tools

What is the best choice of tools exactly for your profile? Is that mass following of auto Instagram direct messages? Let us check your account and find the best solution.
preferable ways for interaction with your target audience

Do you know your target audience? Do you match the style of your account to the taste of your future active followers? We are here to find the answer.
simple and clear solutions for effective promos of your Instagram account.

If you need to see the example for effective promo campaign, that is personalized for you – stay with us!
with further suggestions on improving your Instagram acc.

We will give you a bunch of ideas for further improvement. It is not a must to follow all recommendations, but a fresh look of experts won't hurt.
Our team of experienced SMM-specialists will analyze your acc FOR FREE.
Click here to get our help 🙂
Do you know the main fails while promoting architecture accounts? We've gathered a list of most common misconceptions of any architecture promotion.
Click here to read more.