Come here, my friend. Make yourself comfortable. I will share some wisdom with you. Right now we will discuss how to view private Instagram accs, discover who views your Instagram page, how to block people on Instagram. Plus there will be answers about the PC version of Instagram: how to post and send messages via Instagram Direct.
In case you have missed the first part of the most popular Instagram how-tos, click here to learn more!
How to view private Instagram?
Sometimes we all need to see private IG accs. Don't ask me why we all have our reasons. I will never believe, that you have never stalked anyone on social media. So, the best and the simplest way to do this is to follow the acc and wait for your request approvement. But what if we need to do this without showing our acc?
#1 Create a fake acc
If you stalk the person, you know him or her well. Create a fake acc that will interest the owner of a private acc, follow and wait for approvement.
#2 Create an acc of a mutual friend
Well, if a person does not allow following to every stranger, you can be a little bit smarter. If you visit any IG acc, that you don't follow, you will always get information about your friends, who follow this acc. Create a copy of a friends acc and follow to view private acc. A person will definitely think, that your mutual friend has mistakenly unfollowed and permits you to view all info on his or her acc. Plus you can watch all IG Stories and enjoy it to the fullest.
#3 Search user names on the Internet
The fastest way to see the profile is just to search username on the Internet. If it's hard to find, add Instagram to your search request. You have 2 options: you can go to section Pictures and see IG pictures of the profile. Or you can open first links of different websites, that show IG profile pictures arranged chronologically.
How to see who views my Instagram?
Sometimes curiosity may reach incredible heights. If you need to see who is interested in your life and never misses any post, you should try one of the methods below.
#1 Use Instagram Stories
It's the simplest way to know who visits your page and interested in your life. You just post any pic and manually check the viewers. Thanks to Instagram updates, you can see the list of viewers only for 24 hours. After 24 hours the list of viewers will be not available.
#2 Don't use third-party services
Sometimes you can be offered to use websites or apps, that will promise you to share all information about viewers. But I can tell you as an expert: none of this application works right and properly. Sometimes it's just a random list of users mixed with your followers. The saddest thing about such services, you should type your profile name and password. And one day you will just say goodbye to your acc because it will be hacked or blocked.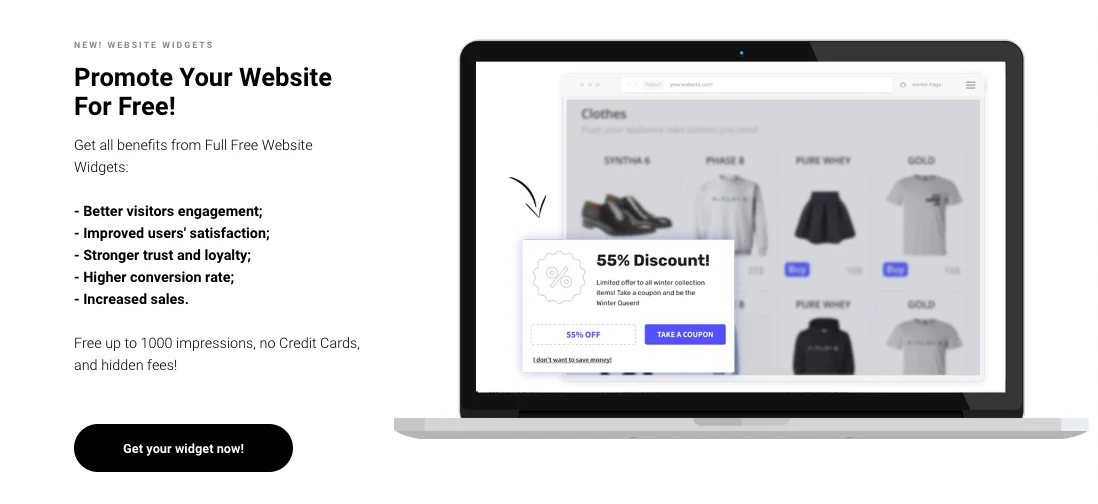 How to block someone on Instagram?
Easy!
Open the acc of a person you want to block;
Tap on the three-dots menu at the right top corner of the page and select Block!
If you have blocked someone on Instagram, he or she will never visit your profile or even find you in the IG search. But, of course, if he or she logs out from the blocked acc, all info will be available. Even if it's private.
How to post on Instagram from pc?
In the everyday working routine, the most convenient way to work is using a strong PC. But web-version of Instagram has limited functions. Take a look at what I've prepared for you! Are you ready to be a professional Instagram user? Let's start!
# 1 How to post on Instagram using Google Chrome?
Open an incognito window.
Click ⋮ in the upper-right corner of the window and select More tools, then proceed to Developer tools.
All you need to do is to switch to mobile version;
4. Then go to Instagram.com, log in and enjoy the mobile version of IG. Post pictures as many as you only want!
#2 How to post on Instagram using Safari?
Click the Safari menu item, then proceed to the following sections: Preferences -> Advanced -> Show Develop menu in menu bar and close the Preferences window;
Open a Private window and click Develop at the top of the page;
And select any mobile user agent.

4. Open Instagram.com and enjoy the mobile version!
If you are tired of manual posting, take a look and Auto Posting tool by BigBangram. It's a web-version tool, that will help to organize all content plan into a perfectly performing system.
How to dm on Instagram on pc?
It's easy and simple! If you were attentive you've already guessed. Look at the method above! The mobile version of IG can be imitated on every personal computer. Feel free to post pictures, check or send messages via Instagram Direct, and do whatever you want!
How to send Instagram Direct messages automatically?
BigBangram has a very useful tool for you. Auto DM can send up to 120 messages per day to Instagram users. The tool has its settings. Feel free to send messages to every new follower, to your current followers or collect and use a private and individual list of usernames.
How can you use it?
Go to BigBangram.com, sign up or log in;
Select Direct at the top right corner of the dashboard;
Select the appropriate way of mailout according to the followers;
Paste or type the message you want to send;
Enjoy the performance!
We also have FREE 100 templates, that will be appropriate to small business owners, photographers, models, fitness instructors, travel bloggers, etc.
Also, we've investigated agile sales scripts, that can be used on Instagram Direct.
Plus you can always contact our support team via live-chat or support@bigbangram.com for advice concerning the best usage or performance of the tool. Available 24/7 and willing to help every user.
Hope you'll find the information useful. We really try to improve and make the life of every Instagram needer and lover better.
If you have any other questions about Instagram, send them to support@bigbangram.com and I'll make a special blog post especially for you.
Love you to the moon and back, my dear reader,
BB.