Of course, tastes differ that's why it's practically impossible to find the only one right way of making posts. When you are creating your publications or working on your content plan, your choice is based on both your own preferences and modern trends.
Though this article is not intended to change your personal tastes, it can help you to understand better what your audience expects your posts to be like.
So, let me share with you these Instagram tips and tricks that are definitely in line with up-to-date users' expectations.
How can Instagram marketing tips help you?
If you are promoting your account, it is clear that your aim is to gain a wide audience. For business accounts, popularity and a large followers base bring not only the sense of accomplishment but profit as well. That's why I don't think that it is really necessary to explain this desire to expand the outreach of publications.
But to attract an audience you should offer them something that they will like. And though in today's Instagram world textual content plays a crucial role, the first thing that you always pay attention to is a visual component.
Bearing this idea in mind, I recommend you to make sure that your posts look catchy and stylish (people adore such things).
Our Instagram tips for businesses and blogs will definitely inspire you, I am more than just sure.
Instagram tips and tricks: what to start with?
Let me highlight it once again. Despite all the trends and things around you, it is always sensible to rely on your own vision (if you have a personal page) or on corporate strategies and requirements (if you manage a business account). Nevertheless, it's always useful to take into account some popular ideas to make your page popular.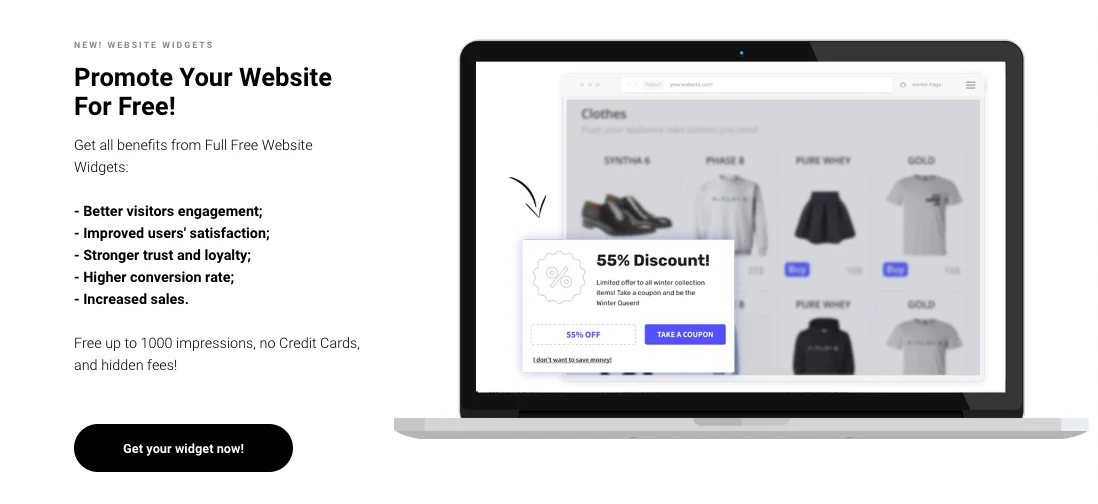 Don't forget about carousel posts
Though carousel posts can't be considered to be a new feature, some people still prefer to make dozens of posts simultaneously (with similar photos!) instead of publishing a nice carousel. This format enables you to publish up to 10 images or videos in one post, doesn't it sounds great?
When you want to show your subscribers several photos at the same time, you can easily unite them in one post. Judging on my experience, I can say that such publications have much more chances to be "noticed" by the Instagram algorithms in comparison to a range of similar photos posted one after another (moreover, let's admit that it could be rather boring and annoying for your followers).
2. Try out different shapes
If you are not an Instagram newcomer, maybe you remember the times when the app allowed to publish only square photos. All your images and videos were cropped to the necessary format automatically. And it's worth mentioning that it was rather irritating sometimes.
However, thanks to the improvements that have been introduced, now you are not obliged to post square photos (but you can do it if you wish) as now there is an opportunity to publish rectangular posts as well, I recommend you to mix the formats.
By the way, you can make your images even more interesting by adding a white border that you can find in a wide range of apps that exist today. Keep in mind: there are no strict rules! You are free to choose what you want.
3. Boomerangs? Why not?
Of course, for a serious blog, boomerangs don't seem to be a very appropriate idea. But if you are creating entertaining content, you are welcome. Today a lot of even large brands are trying to be closer with their audience and to build a really active interaction. That's why being strict and boring is not the best choice for those who want to establish a dialog with their followers.
It's worth mentioning that Boomerangs are quite popular among the accounts that actively use Stories for promotion. If you want to find out more recommendations about effective work with this feature, you can study our Instagram stories tips.
4. Use different types of content
Beautiful photos and other images are great but I also recommend you to add some videos to your account as well. Add some funny GIF videos or longer video tutorials, find something that will make your account more interesting and vivid for your audience.
5. Find your own style
I won't even try to teach you how to do it, it's a very specific issue and there can't be the only possible approach. Of course, you may make your whole account in one style, it won't be very difficult, you will just need to use one filter for all your photos. It may look breathtaking! But if you feel that it's not your way, it's not a problem. Maybe you will be in love with an idea to mix color photos with black-and-white ones.
6. Stay open
Yes-yes, in the very beginning of this article I've tried to convince you that the quality of visual content should be one of your top priorities if you want to promote your account. And I am not going back on your words.
But Instagram is not an art gallery, it's a social platform that's why you need to build and maintain contacts with your followers. Invite them for discussions in comments, ask them to answer your questions in stories and don't forget about direct messages. Don't ignore incoming DMs and send them important information via DMs on your own.
If you don't have the possibility to spend too much time sending messages, BB Auto Instagram DM service is at your disposal. Our service can greet each new follower or keep your existing followers informed. Just believe your followers will appreciate it and show their engagement which definitely will improve your account.
Though having read our Instagram tips you may think that I want all accounts to look the same and follow the same strategies, it's not true.
These tips for your Instagram account are only recommendations that may inspire you to do great things!
Inspire and stay inspired, my friends!