The more new words appear, the less your chances to know and understand all of them are. Nevertheless, if the question "What does IG mean?" is the one that you don't know the answer to, don't worry, I would be happy to help you. So, having found this article, you can stop googling. Just enjoy reading.
Just in a couple of minutes, the mystery will vanish, I promise.
What is IG? Here's the Answer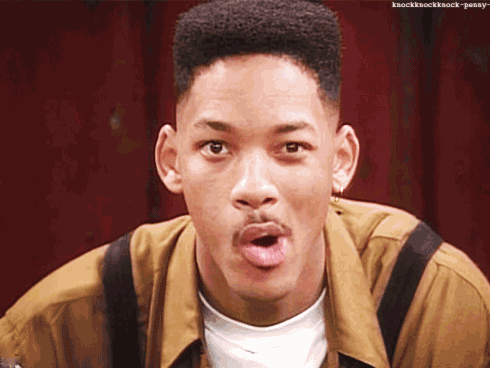 IG. Do you remember where you've seen this abbreviation? It's highly possible that you've seen/heard it somewhere in the context of social media. Am I right? And it is quite natural and really very logical, as IG means "Instagram". Or maybe you know this social media platform as just Insta.
Initially, it was just an app designed to help people share photos and videos with their friends. Yes, the idea that its developers were bearing in mind practically 10 years ago when the app was being created, was to provide users with an opportunity to create their accounts and upload their pics or short videos.
Initially, it was just an app designed to help people share photos and videos with their friends. Yes, the idea that its developers were bearing in mind practically 10 years ago when the app was being created, was to provide users with an opportunity to create their accounts and upload their pics or short videos.
Though the main principle is still the same (to start your Instagram journey, you need to create an account), the platform has experienced a number of serious changes. Has the platform become better? Yes, I suppose so.
Of course, the tastes may differ. But the only thing I know for sure: the opportunities that the platform offers have expanded significantly. And it is impossible not to agree with this thesis.
What does IG mean for individuals and businesses
The times when Instagram was used just to post photos to make your ex jealous have already gone. It is not just a social network anymore. But what is IG now? It is a trading platform, online magazine, culinary book, fashion, fitness and travel blog…And it is still not the end of the list of its roles.
While for ordinary users it's just an interesting all-in-one platform, for businesses and bloggers it can become an important source of income.Yes, Instagram is a platform where you can make real money. And now I am speaking not only about a possibility to increase sales via Instagram directly or via attracting users to your website (though it is also possible) but also about a possibility to earn money being a powerful social media influencer.
The idea is simple:
Step 1. You gain an audience that will trust you.
Step 2. You establish collaborations with business accounts that are seeking for additional channels of promotion for their goods and services.
Step 3. You advertise (either directly or indirectly) their offers on your account and get money for it.
It sounds amazing, doesn't it? To learn more about this way to make money on Instagram, read the blog post How to Attract Brands: Tips and Tricks (How to Monetize Your Instagram?).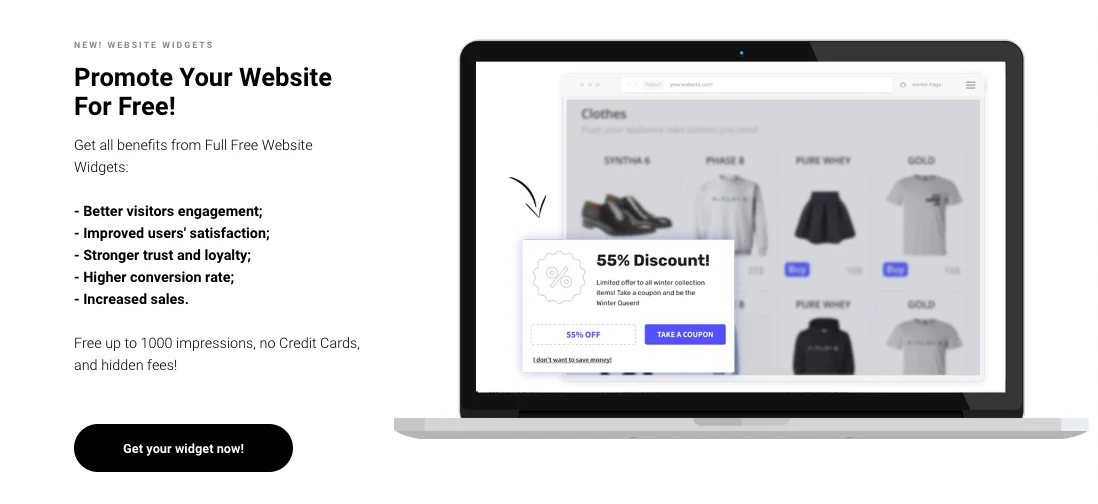 Why you need to promote your account
The idea to earn money just enjoying time on social media is quite appealing for a lot of Instagram users but to have such an opportunity you need to reach a certain level of popularity. Or in other words, you need to promote your account.
If you are wondering, if it is possible to do on your own, my answer is yes. It is absolutely real though it is rather challenging I should admit.
There is a short checklist of the basic task that you should fulfill if you want to promote your acc:
Create valuable content
Use relevant hashtags and geotags to make your post noticed by other people
Follow other users and like their posts
Use various formats and don't forget about such a tool as Instagram stories
Enter in partnerships
Organize contests and giveaways
Establish communication with your followers via comments and direct messages
Have you ever heard about Automatic Instagram Direct Messenger?
Contact us for consultation and 100 FREE templates!
But if you will just blindly fulfill all these tasks, it's highly possible that you won't achieve the desired results. There are a lot of very important parameters that you should bear in mind.
To achieve the success you should clearly understand with what type of audience you are working.
If you have ever tried to develop different types of businesses (yes, even a travel blog on Instagram should be viewed as a business when you are promoting it), you have definitely noticed that tastes and interests of their audiences were different which was a reason for you to develop various approaches.
The same is true about your account. You should continuously study your audience to understand what they like and how to communicate with them.
That's why don't be afraid of trying out different tactics, it will bear fruits.
Moreover, there is one more thing that matters. It's time iof making posts. If you make a publication when all your followers are sleeping, it's rather strange to expect much activity from their side. At the same time, it may happen that you won't have time to make a post when your audience is active.
In such a case a posting timer can help you. By the way, it is one of the functions of our auto posting module.
$19 For A Month Of Content Freedom?
Save your time and enjoy a wide variety of functions!
Instagram bot: make your promotion easier
Yes, there are a lot of rules and principles you should remember about if you want to promote your blog but we have an interesting option that will facilitate your life. Our Instagram Bot is developed to help you in your promotion. It unites all auto services:
liking
following
unfollowing
commenting
posting
and sending DMs.
Just imagine how much free time you may have if you take a decision to use our not.
Moreover, I should warn you that your manual promotion can become a reason why your account may get blocked. Yes, if you are too active, Instagram may consider your activity rather suspicious and in order to protect other users from spamming and other wrongdoings, it will block you. Nevertheless, our Instagram bot functions strictly within the allowed limits which will guarantee that your account won't be blocked.
If you are still not sure whether you need this service, I offer you to study our 3 Reasons Why Instagram Bot Is Better Than You!
Hope this information is useful for you and the question "What does IG mean?" won't prevent you from sleeping well anymore.
Are you ready to start your promotion?
I wish you the most exciting Instagram journey ever!