Running through the ordinary Instagram feed, it may seem like all the 40 billion of photos on the platform are the food shots and selfies. And in case you're tired of seeing someone's vacation photos in the Recommendations, we got these incredible 27 Instagram profiles, which creativity and life energy will surely inspire you too.
The influencers, whose Instagram accounts we've combined in this list, are super creative when it comes to art and self-expression. All in all, the main point of any social media platform is to express your feelings – then why don't you follow their example and show your inner world to…the world?
Anyway, BigBangram is ready to help you with the Instagram promotion. There are many tips and tricks to gain lots of subscribers quickly, but the most efficient method is, without a doubt, our promotion bot. It uses the unique methods of promotion based on the algorithms, which simulate normal subscribers' activity, reducing the chance of being blocked to the lowest point.
All in all, here's the list of the Instagrammers we've selected to bring some diversity into your feed. We hope you'll enjoy them as much as we did!
Cool Instagram Profiles You Should Check For Inspiration
1. Steve Harrington

Being an outstanding illustrator means having your own recognizable drawing style. Steve Harrington one of those people whose works have become iconic in that sense – just look at his cooperation with Nike sportswear! Among the brands he helped with the design were Stella Artois, IKEA, Converse, and others.
2. Rachel Ryle

Rachel Ryle has brought the so-called speed-draw videos on the higher level of complexity (and mesmerization). She creates one-of-a-kind content by compiling thousands of incremental photos of her drawing process in a single 35-second video (each animation might take around 20 hours of labor – from drawing to editing).
3. Mikey Burton

The art of the cute cartoon-like doodles came into our lives in the 1930s, and Mikey Burton's Instagram profile is what gives this genre a modern representation. Sometimes simply cute, but prevalently sharp and sarcastic, his sketches you may have noticed in "The New York Times", "Esquire", "TIME Magazine" or on the Converse keds.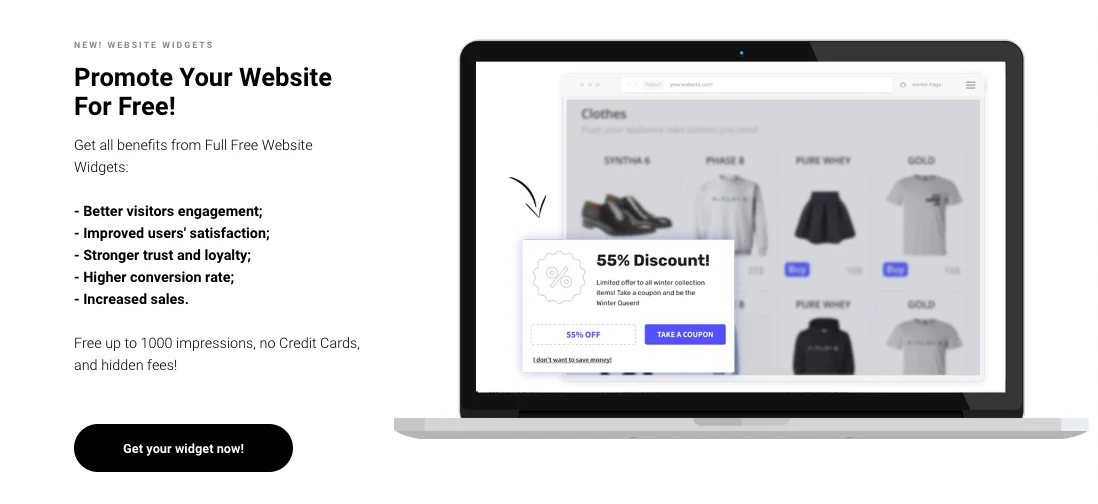 4. Jamel Saliba

Sketchy illustrations Jamel Saliba creates are the classical "just girly things" – airy and warm, they somehow manage to make you smile even if you're a bearded harsh guy who accidentally found her profile. Well, the talent it is.
5. Neil A. Stevens

Sharp angles, bright color palette, markedly unrealistic cartoon-ish people – these features of Neil A. Stevens graphic style make his pictures look perfect qua the stylish posters.
6. Hey Studio

Hey Studio is all about geometric figures, colors, and shapes combination. The team of designers from Spain knows a lot about modern art: in their profile, you may see some nice works in cubism, as well as the Tumblr aesthetics of spilled petrol.
7. Luke Choice

The maestro of the 3D arts and videos, Luke Choice has a weird, yet, stunning sense of beauty. His collaborations with Adidas, Nike, Samsung are the must-see, however, the same can be said about his whole profile.
8. Jessica Walsh

When Jessica was hired in the design studio Sagmeister, Inc it took only two years for the company to turn into Sagmeister & Walsh. Her style might be called a three-dimensional pop art, mixed with nipping phrases and unique concepts.
9. Daniel Aristizábal

A bit of surrealism and a pinch of absurd – Colombian artist Daniel Aristizábal creates the blow-minding illustrations consisting of regular items in the unregular roles.
10. Dschwen LLC

This profile unites all the talented designers from all the corners of the US. Dschwen LLC has won a ton of awards and collaborated with Apple, Uber, Twitter, Amazon and the other brand giants.
11. Leta Sobierajski

The mesmerizing beauty of photos Leta takes come in addition with the descriptive captions under each of the post. In her art, you get the vibes of constructionism and surrealism – stunning mix.
12. Design Seeds

Search for #seedscolor to get the aesthetic pleasure from the images split on particular colors. Design Seeds create amazing color palettes based on the pictures follower submit to profile.
Soon see the second part …