You have 500+ photos from any event. It can be your wedding or birthday party, or maybe you have a business and you use Instagram for the event planner issues or attracting new customers? How Can you post your photos and not annoy your followers?
They hate when they see the feed full of same-type or one-theme pictures! Without a doubt, you can open your Instagram app and see the flows of unfollows as a reaction to your new post. What to do? If you have a lot of content, but you don't want to irritate and anger your fans and followers?
How to share your events on Instagram in a tactful way?
It's important to make a smart posting to get followers, but not crush into the waves of mass unfollowing. So try to stick to the following careful advice:
Show unique details and avoid flatness
Imagine your perfect wedding day! Medium pink roses and a high-tony table layout. Smiling faces of your dearest friends and family and 1500+ photos to share! How to share the best? At every event, there's always something unique and outstanding. Share the uniqueness with the followers! They will see all common photos, of course, but you can show the punch line of the day! That will be interesting and not flat. Plus you can create the wave of shares and wannabes.
Use a color theme for your events
Have you seen color-based Instagram accounts? Looks great, right? So plan your publications to have an amazing gallery, that will catch the attention of an accidental Instagram visitor. It will make your account look professional and will definitely tell everyone about your great taste. Get ready for new followers! How to get them? Read below!
I will remind you to use a selection of professional photos.
Please do not feed your followers with a bunch of low-quality and blurred pictures! Stay professional!
Use hashtags and add locations
Of course, the events happen in great, fancy or dear to heart places. Show the world how you can use locations to have a great party! People tend to search and check places via Instagram to get honest pictures, that can be different from polished website pics. People can search for event ideas via hashtags on Instagram. Why don't you attract these accidental visitors and turn them into your followers? Add relevant locations and hashtags to your posts! Use the chance to get your new followers!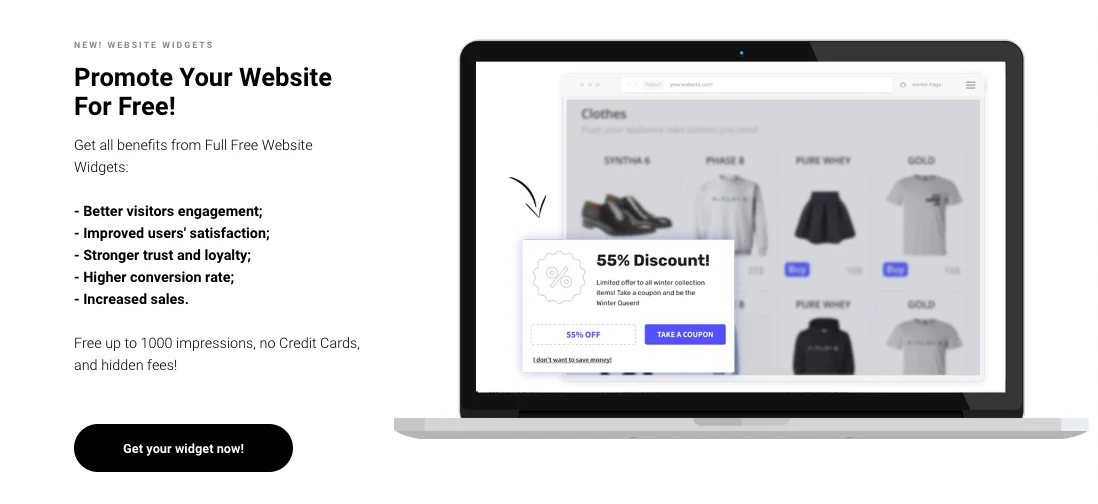 Target at new audiences
Experiment with the Instagram Bot! Try new audiences while you posting fresh content. Of course, you have a general or professional vision on your target audience, but you never know what to expect from this incredible Instagram world. Try to find your target audience and potential customers at unlooked-for places. Especially if you have a fresh, professional feed.
I let myself a little turn from the article. If you are a professional event planner, you have a hard job on Instagram. Lots of events and the strict limit of the number of publications. What to do? Define your main offers to the client, structure the pictures of the events by your offer highlights. And plan your content by a smart mixture of your business offer. So the use of auto posting will ease your life and will help you to have many-sided Instagram account instead of a simple posting of current events.
But do not forget about the current life of the profile. Post current and life events in the feed, but blend it smartly with covert and hooded publications from previous events.
So how to post lots of pictures and not annoy the audience? Keep it unique, fresh and post it smartly. For example, you can plan your publications with cute captions of appreciation and gratitude to those, who took part in the event. How can you do it avoiding lists of paper and reminders to post?
Do you want to know, how often should you post on Instagram? Find the answer right here! Read The Article "How Often Should You Post On Instagram?"
Have you ever heard about Instagram auto posting bot?
Auto posting has lots and lots of advantages. Here are the most common:
It saves time. All programs for auto posting on Instagram need 15 minutes for planning publications for a month, and they save you from everyday work and finding time for posting. Plus you will never forget to post or get distracted if all your publications will be scheduled by best auto posting tool for Instagram.
It helps to structure the content. Auto posting to Instagram brings to the light your content strategy. You can see the big picture and analyze your actions and the activity of users. It's vitally important to build a solid content strategy based on the analysis and statistics. That's why the usage of auto posting frees your mind for new plans on Instagram promotions.
It gives the possibility to post to the timezone of your TA. have you ever analyzed your Instagram account? Take a look at the Instagram Insights to find the countries of your Instagram followers. Post at the time of your best audience to get higher involvement, raise ER and widen your outreach. Or simply get more likes and followers, understand? What if the timezone doesn't match with yours? Use auto posting to plan publications at the best time!
Attention! The time for presents has come! Meet and greet! Do you know, that Bigbangram Payment Policy adheres to the principle "Buy more – pay less!" We have favorable payment terms:
If you pay $45, you get $45 + extra $5 to your BigBangram balance!
If you pay $85, you get $85 + extra $15 to your account.
If you pay $270, you get $270 + extra $80!
You can save up to $80 just by 1 payment!
Nice offer, huh? If you want to take part, contact our team via support@bigbangram.com. They will be glad to make your day better, answer all your questions and give you your money!
I think you have your answer upon how to post hundreds of photos from the events and save your followers. But not only save, but attract new ones. But I'm begging you, please, do not overspam, just use your power of high-quality content for increasing the number of your followers and getting an incredible amount of likes. Have good luck with your promotions. Need advice? Contact us for help!
Love u to the moon and back,
BB.